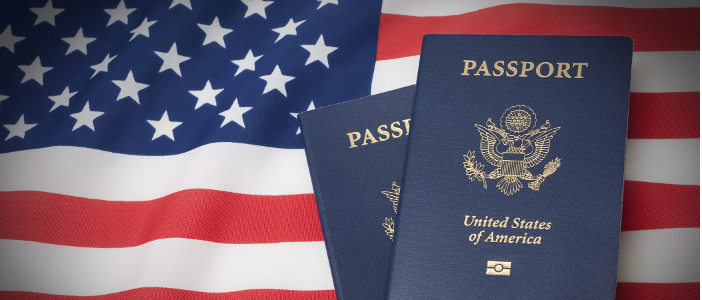 Immigration law is a very technical and an ever changing area of the law. Our office specializes in Naturalization, Family Petitions, Waivers, Violence Against Women's Act, U-Visa and Dream Act. We are always available to discuss your case.
Experience You Can Trust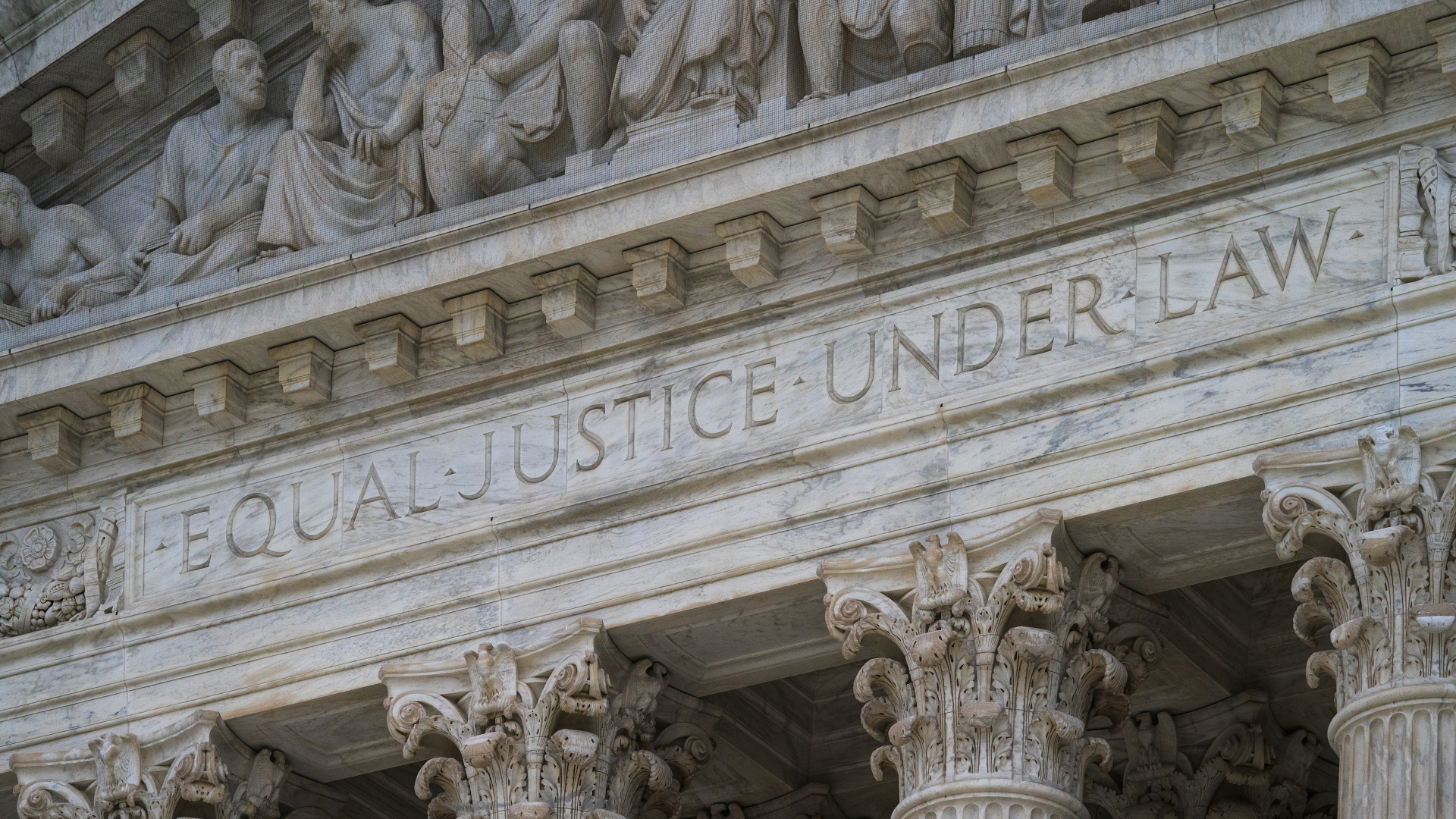 Hathaway Law represents our client's aggressively when a claim is denied. We attempt to protect your interests relating to your need for treatment, time loss or settlement. Our evaluation of your case is complimentary.
Workplace Injury, Recovery & Justice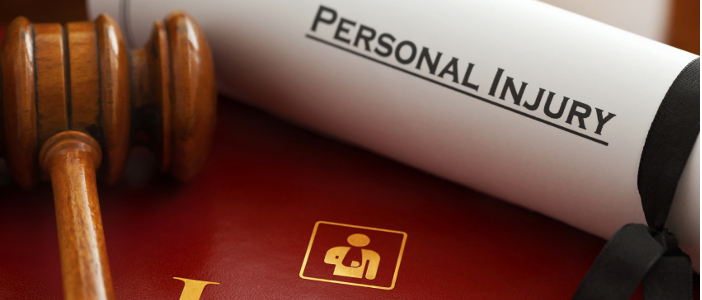 Understanding your rights after you have been injured by the negligence of another is the first step. Hathaway Law understands these rights and protects them. Many people think of injuries only in terms of physical injuries but there are other areas that must consider such as emotional and psychological injuries or time loss and more. Hathaway Law protects all your interest and works to get you the best result whether by negotiation.
A Small Firm, With Big Results